Bad Credit or No Credit Financing
Dealing with credit challenges? Bill Dodge Kia can help!
Want to Talk Auto Finance?
For prospective car buyers with no established credit, a bad credit history or low credit score profile, our team at Bill Dodge Nissan is proud to offer an impactful solution! We welcome first time buyers and offer low payment options on behalf of customers dealing with these types of finance frustrations.
So what can you expect when sitting down with our finance experts? Learn more about this experience and how our team can help you reestablish credit for both new and pre-owned vehicle purchases through fresh start credit options!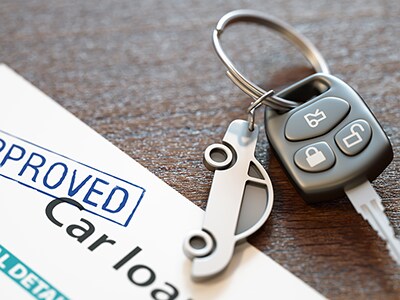 Explore Fresh Start Credit Options
We're devoted to working with every customer that passes through our showroom doors and connects with team members on hand. Your previous bankruptcy and credit-related issues shouldn't factor into future car buying decisions, and we help you get back on track with a plethora of different new auto loan and low payment options.
Vehicles You Qualify For
New or pre-owned, we help different shoppers get behind the wheel of a new car, even offering finance plans that incorporate no money down. Secure the vehicle of your dreams and leave the burden of poor credit restrictions to other dealerships! Ask about our fresh start credit options to get started.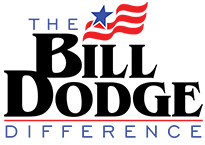 Despite recent credit challenges, our experts can help get you behind the wheel of a new vehicle or pre-owned model on terms you can trust. That's the Bill Dodge Difference!
Bill Dodge Kia

3 Saunders Way
Westbrook, ME 04092