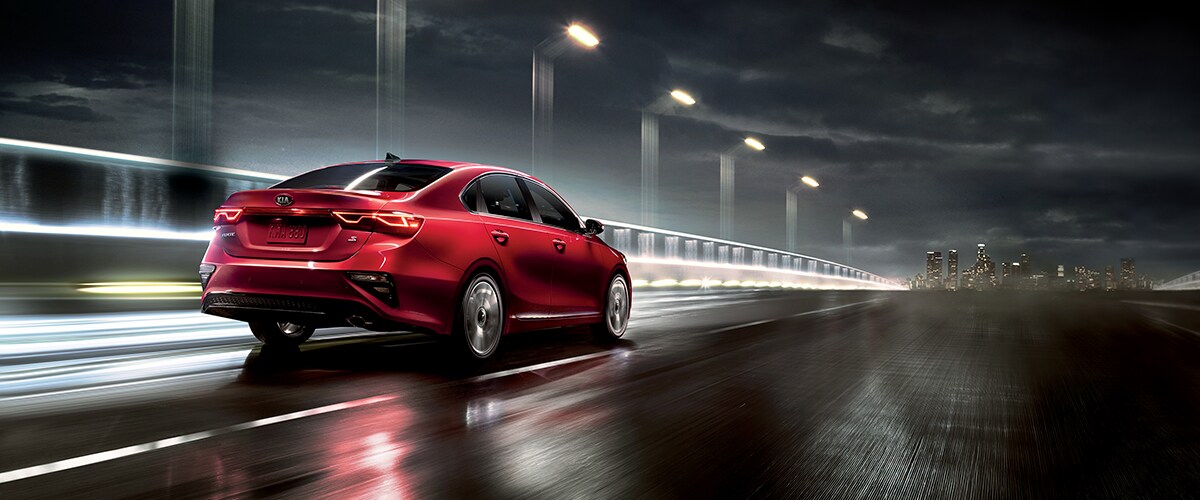 How Do the 2019 Kia Forte and 2019 Honda Civic Compare?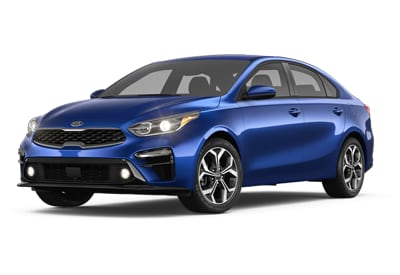 The Kia Forte is known for its well-rounded design as a commuter car. The new 2019 Kia Forte is nimble, maneuverable, efficient, and comes with sophisticated technology. When you choose the new Forte, you also can count on plenty of impressive features and capabilities for a reasonable price. There are plenty of compact cars that offer refined features and designs but nothing quite like the 2019 Kia Forte. See how the new Forte does when it's compared to the new 2019 Honda Civic. With this information, you can see which compact car will suit your lifestyle best.
Performance and Utility
Engine Performance: The Kia Forte comes with a 2.0-liter engine that uses multi-port fuel injection to produce 147 horsepower while the Civic offers a 1.5-liter engine that produces slightly more power. When it comes to fuel efficiency, the two models are comparable, but the Civic offers slightly better fuel economy.
Transmission: Both the Forte and the Civic come with a standard automatic transmission and continuously variable valve timing for a highly responsive driving experience.
Drivetrain: Again, there are similarities between both vehicle since they both offer standard all-wheel drive, an independent front suspension, an engine immobilizer, and a stabilizer bar.
Interior and Exterior Design
Spaciousness: The difference between the Forte and Civic is obvious when you step into each since the Forte has more passenger and cargo volume. When it comes to front head room and rear shoulder and head room, the Forte offers more comfort.
Comfort and Convenience: While both compact cars have many of the same interior features, the Kia Forte stands out with its additional features like an available navigation system, overhead console storage, and an auto-dimming rearview mirror that won't find on the base model of the Civic.
Exterior Features: The Kia Forte and Honda Civic offer many of the same exterior features with standard fog lamps, tinted glass, and power heated exterior mirrors.
Pricing and Coverage
Warranty Options: The Kia Forte's basic and powertrain warranties offer more coverage for longer than what the Honda Civic has to offer.
Pricing: The Forte has a lower base price than the Civic, making it possible to enjoy extra available features while still paying less.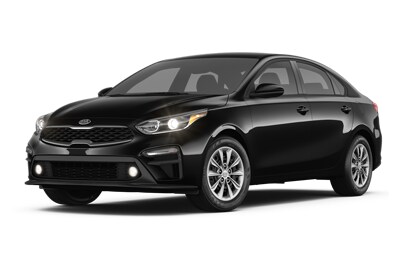 View Inventory
Which Compact Car is Best for You?
As with many cars, a lot of it comes down to preference, but if you're interested in having a more affordable price, better warranty options, and a more comfortable interior, then the new 2019 Kia Forte is the right choice for you.
If you want to learn more about the new Kia Forte, then reach out to our sales team for more information. For a hands-on experience, schedule a test drive with the new 2019 Forte today!