The 2019 Kia Optima Vs. the 2019 Honda Accord
Both the new Optima and the Accord offer well-rounded experiences, standing out among others in their segment. We hope that by looking at what each has to offer, you can choose the sedan that suits you best. Take a look at these brief overviews to learn more about what each model has to offer.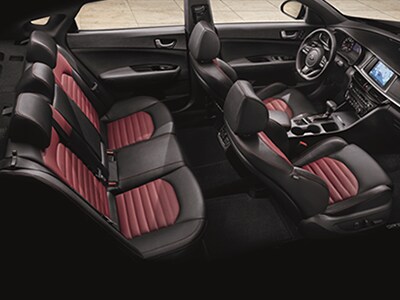 Performance
Both the Optima and the Accord come with a direct-injection inline-four engine. The new Optima comes with a 2.4-liter engine that delivers 178 horsepower while the Honda comes with a 1.4-liter engine that produces 192 horsepower. When it comes to fuel efficiency, the Honda Accord again has a slight advantage with a combined fuel economy of 33 to the Kia Optima's 27 combined rating.
While the Honda holds the advantage, the Kia isn't far behind with its capable performance. The new Optima has the edge when it comes to turning radius, for better handling, as well as fuel capacity.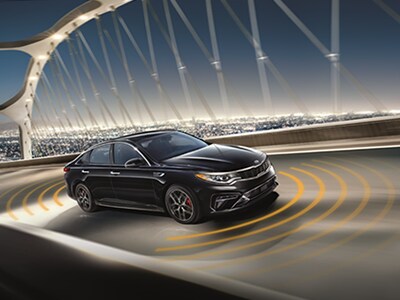 Technology
The new Optima comes with standard Apple CarPlay® and Android Auto™ smartphone integration, but you will have to pay extra for a higher trim level on the Accord to enjoy the same experience.